Building a bright future one roof at a time
Spending less on electricity gives you more money for the things you enjoy.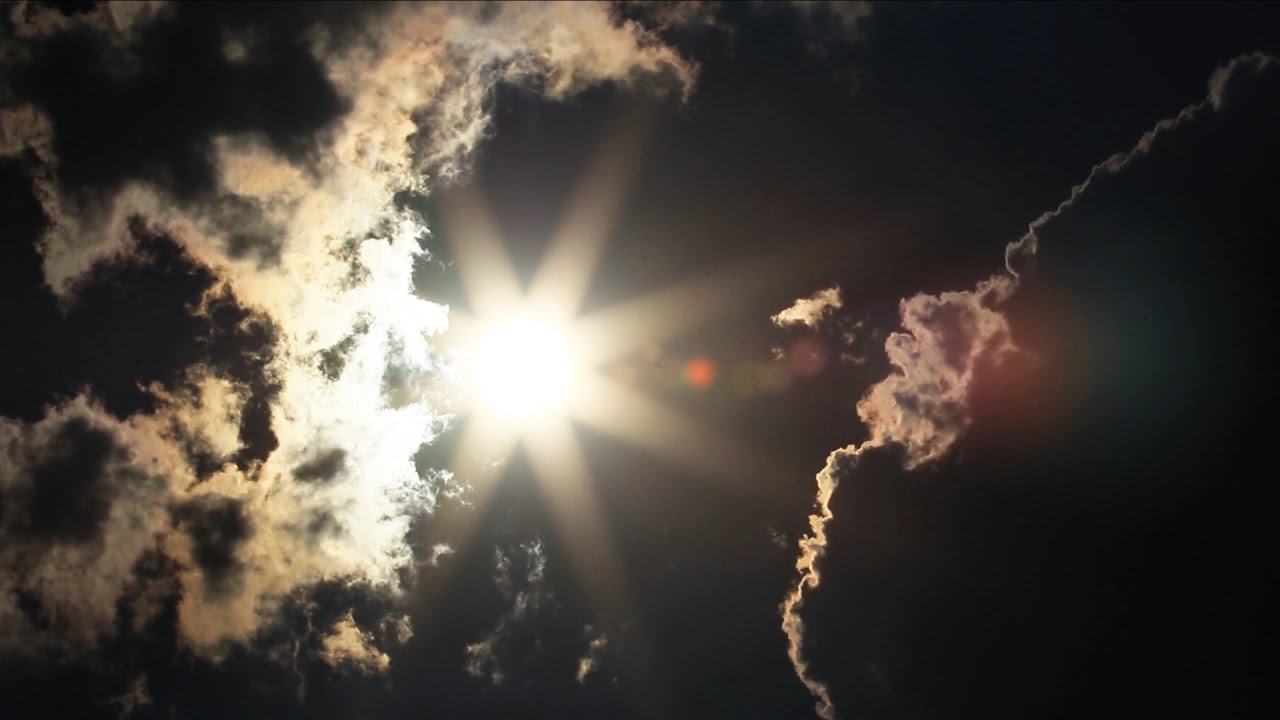 Power Your Home with Innovative Energy
Besides all the materialistic advantages, by going solar you can leave a safe Planet to your kids!
It is a time-proven fact, that going solar cuts you energy consumption bills
dramatically!
Solar empowers both individuals and businesses in managing power
consumption!
AUSTRALIA'S BEST COMMERCIAL SOLAR INSTALLER
BASED IN MELBOURNE
Our unparalleled service comes from our years of work in the community. Yet, we are constantly learning about the latest techniques and products to remain competitive among the market.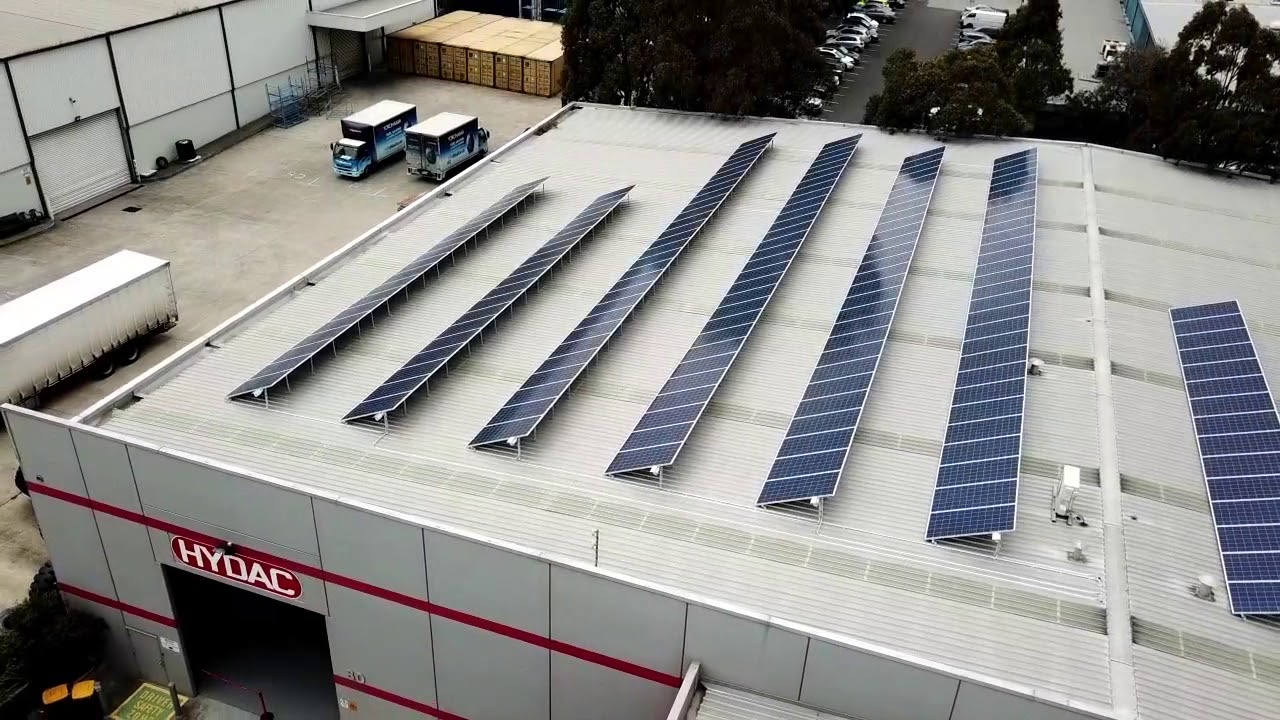 GREEN SOLAR TECHNOLOGIES helps cut business expenses by providing clean, renewable electricity at a fixed rate below the utility market price. Our solar service for businesses includes financing (where available) and managing your solar energy system so you can remove the risk and volatility from your energy portfolio and focus on driving your business forward.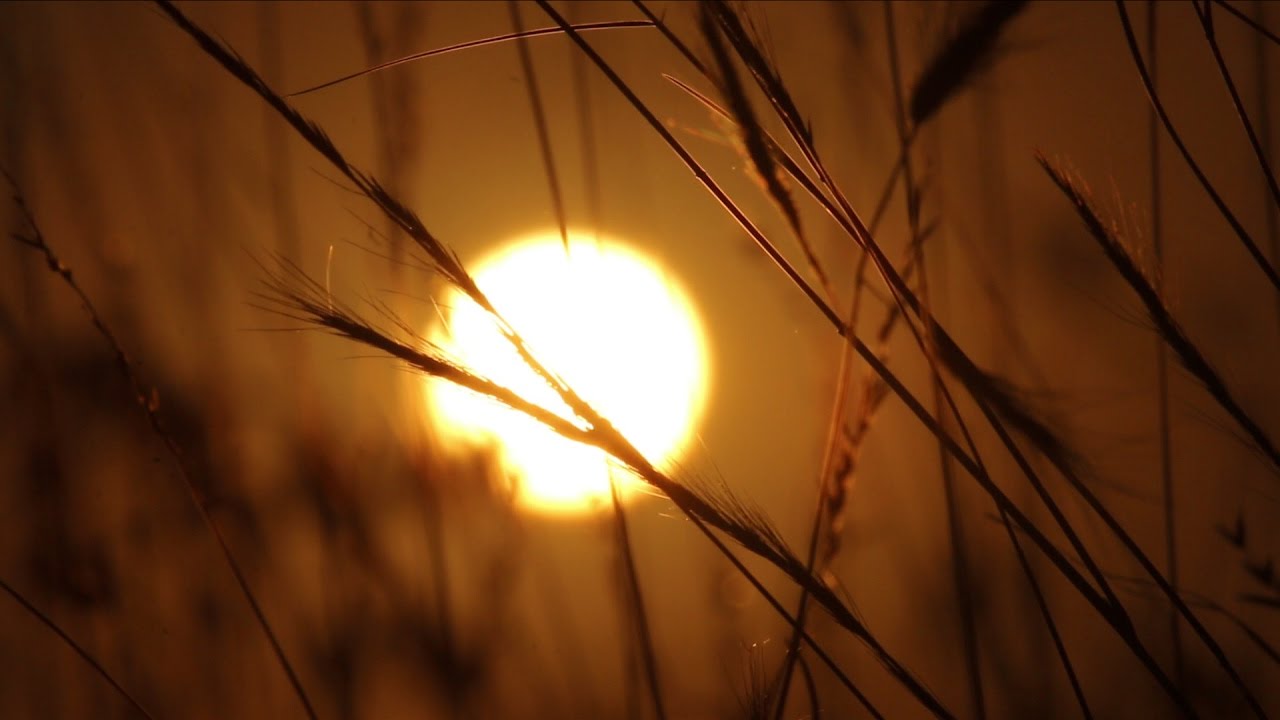 Solar means business, and GREEN SOLAR TECHNOLOGIES offers a full array of commercial solutions for businesses and corporations of all sizes and scales. With solar power, your organisations can realise cost savings on the electricity it uses every day while at the same time demonstrating the kind of social and environmental responsibility clients and investors can be proud to support.
We are a family-owned company with over 6 years of experience. Over the years we have reached our success with professionalism, integrity, honesty, and dedication. With confidence, we can guarantee expertise and high-quality products and services, available 24 hours. For your protection, we are fully insured and all our staff are licensed and experienced.
We have served thousands of clients over the years, equipping us with knowledge and experience of our services and our clients. This has been our advantage over our competitors, paving the way to becoming a leading brand. Moreover, we take pride in our workmanship and our relationship with our clients. Hence, delivering high-quality services and products ONLY to our valued customers. Every need, we are driven to satisfy.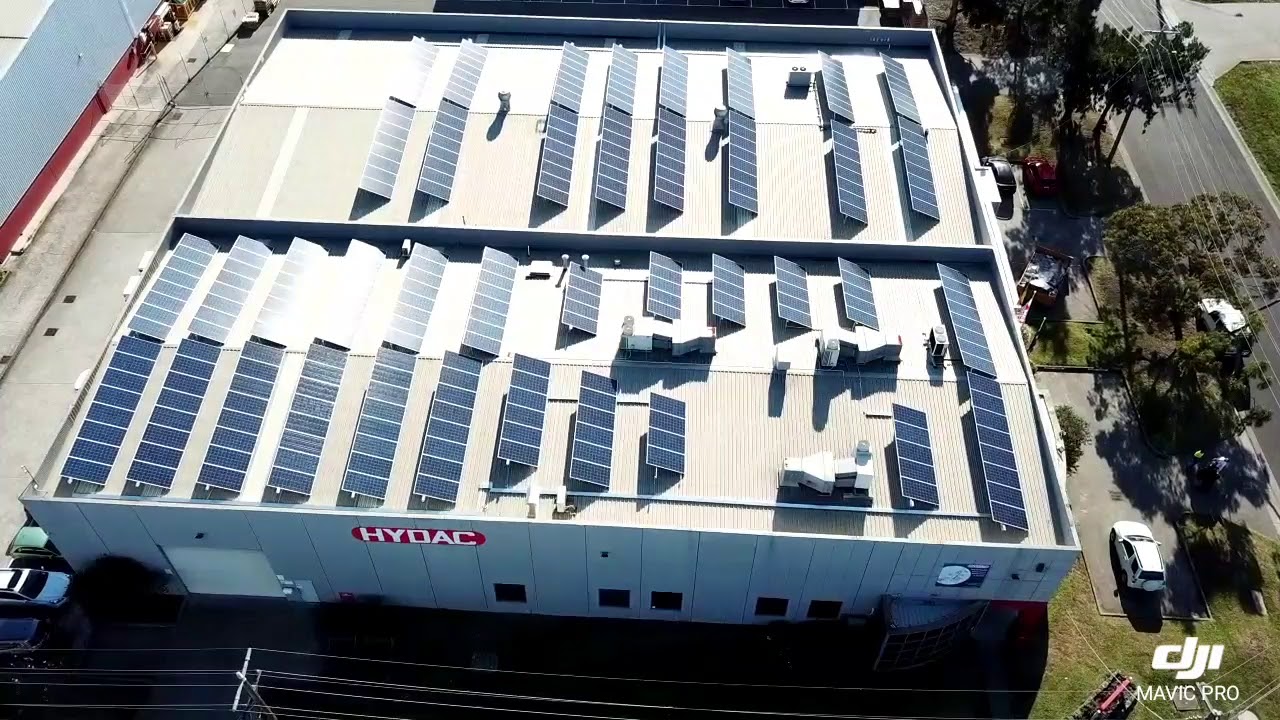 Altona North Victoria - 3025 Australia
Total Installation 165 kilowatt
(485 panels spread accross 2 sites)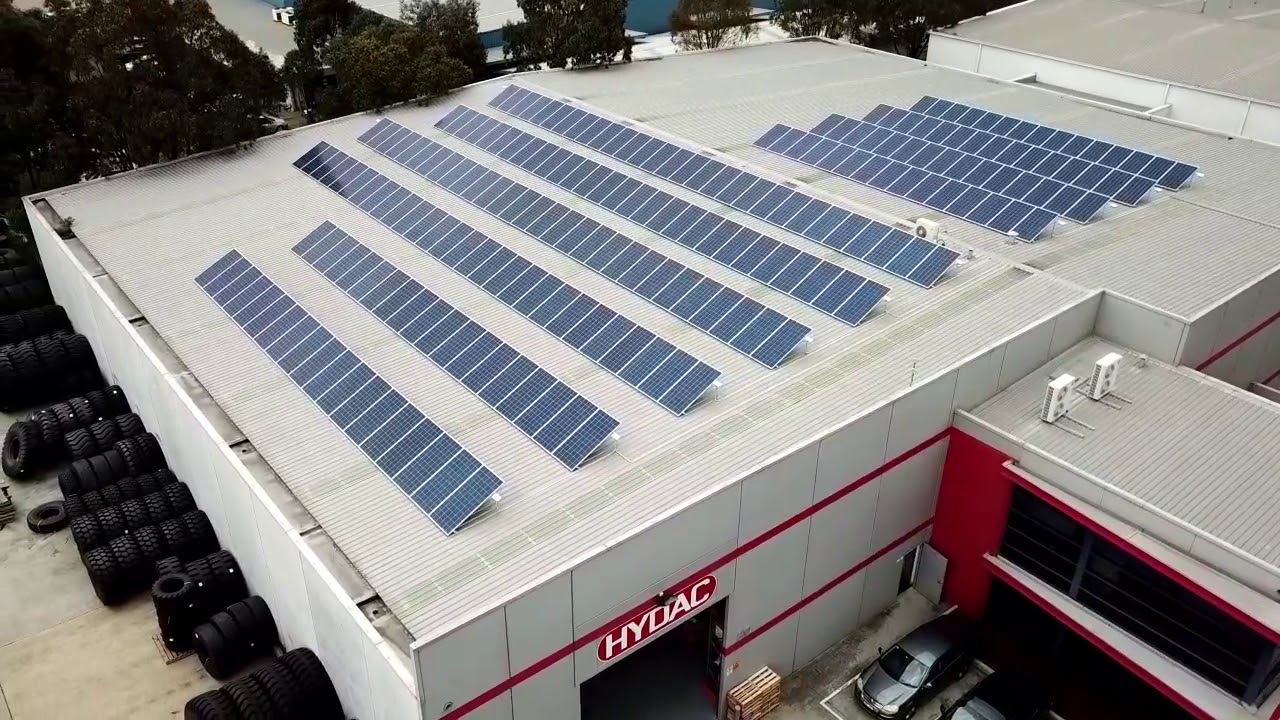 Altona North Victoria - 3025 Australia
Total Installation 165 kilowatt
(485 panels spread accross 2 sites)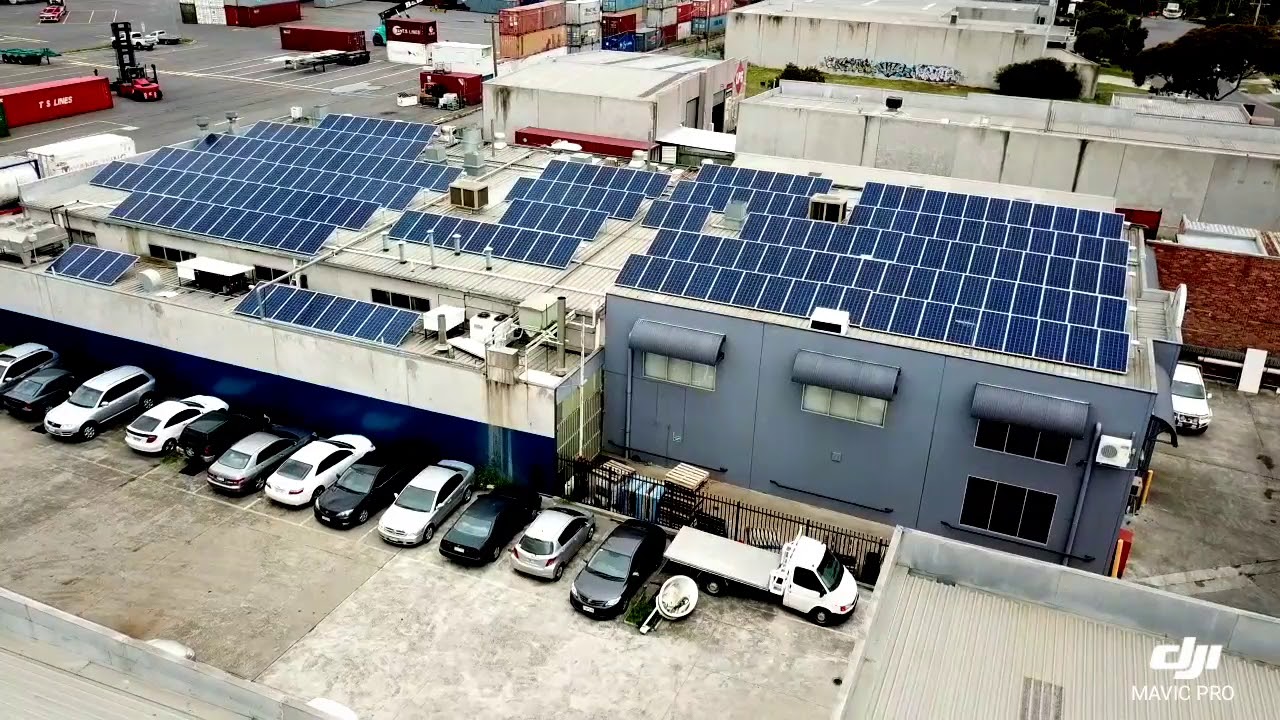 Tottenham Victoria -3012 Australia
Total 75 kilowatt solar system
(220 panels, 4 fromius inverters)
We proudly and professionally work on most homes and roof types